Laura's Most Loved Gifts
There are so many fantastic gift guides out there this year, with many featuring small businesses: Chris Loves Julia, Room for Tuesday, and With Love From Kat.
So I wanted to share with a non-traditional gift guide: gifts that I've received or given that are tried and true and well loved. Most are under $100 and some are from small businesses, and I can personally vouch for all of these items! These items would make great gifts for a spouse, a close family member, or people on your list that are hard to buy for!
If you've never heard of Albion Fit, you're in for a real treat! They have the MOST flattering swim suits and clothing, period. I have several of their swim suits and love my Jetsetters ($88).
They have almost 2,000 5 star reviews and now I know why. They are most flattering pants that you can dress up or wear casually and the fabric is SO comfortable. Did I mention that they are flattering? Also, they come in petite, regular, and tall sizing!
2// Smart Lock
There are many great brands out there, but we have the August Smart Lock ($99+). It has revolutionized how we and our guests come and go from our house. We granted our nanny and family members unrestricted access through the app and can give others access as we please. We also get alerts any time someone uses the lock so we know exactly who has entered and exited. Highly recommend.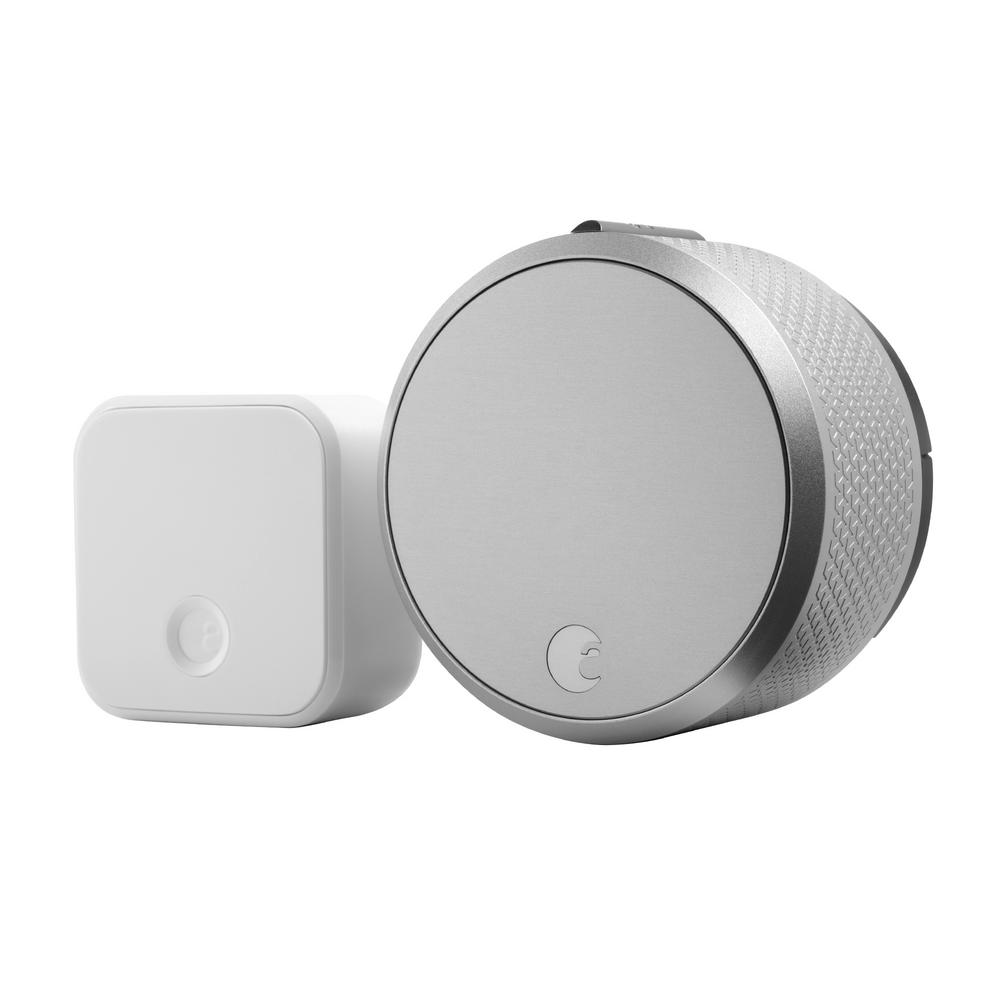 I got this in a gift box (see below for more on that!) and I have used in almost every day since. Wearing masks has not been kind to my sensitive face, but this tool is gentle and effective, and has helped keep the blemishes at bay.
4// Ninja Foodi ($140 on sale for 8 quart)
This is the best kitchen appliance we have ever purchased, hands down. We use it at least 4-5 times per week to make rice, fries, roasts, chicken, burgers, and so much more. RJ recently started using it to make beef jerky and dried fruit! (Be sure to purchase the 8 quart, we've found it to be the perfect size for cooking family-sized portions).

5// Alltrue Box
I finally purchased this subscription box when I was enticed by the $25 intro box this summer. I am SO glad that I did! I've never been a huge fan of subscription boxes, but this one is so good. I love everything that I've received, including the PMD Clean above. This would make an excellent gift because it comes 4x throughout the year. I gave this to my mom last year and she LOVED it- she looked forward to it each quarter!
6// Williams Sonoma baking sheet pans
My sister gifted me the most beautiful gold baking sheets from Williams Sonoma last year. These cookie sheets ($50 on sale!) and half sheet pan and rack ($35) are some of my most-used kitchen items. I've never had nice baking sheets like these and they make all the difference!
7// House Portrait or Pet Portrait
If you look on Etsy, there are plenty of shops that offer custom portraits. I gifted my mother-in-law a portrait of their last family home last year and she loved it! A pet portrait would also be so perfect for an animal lover and especially to remember a pet that has passed away. This shop has over 4,000 5 star reviews for its pet portraits ($25+).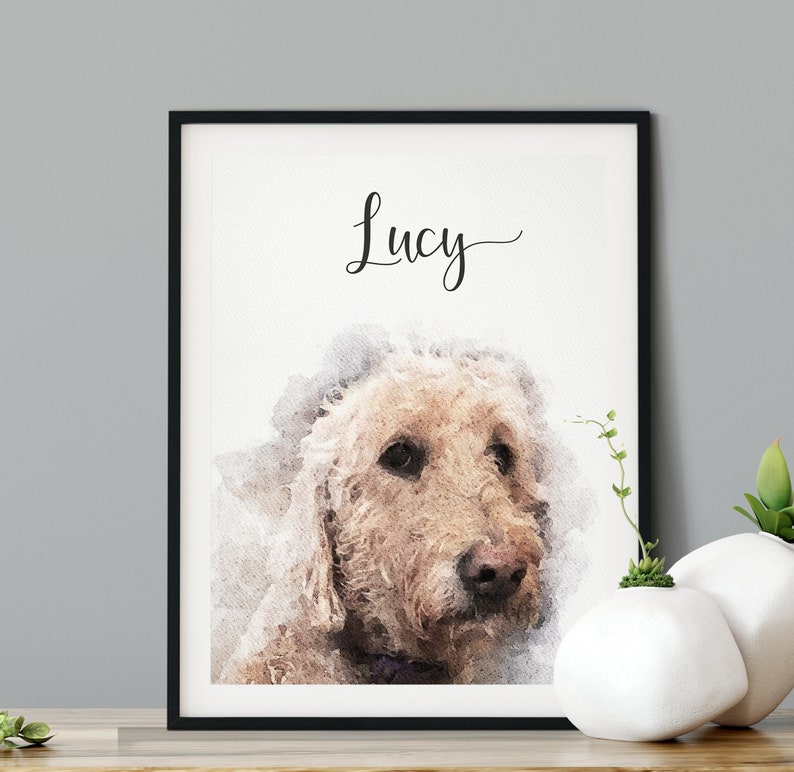 I know everyone and their brother already has Air Pods, but personally I love my Jaybird wireless earbuds ($129 on sale)! I use them for everything from running to conference calls (perfect for work from home!)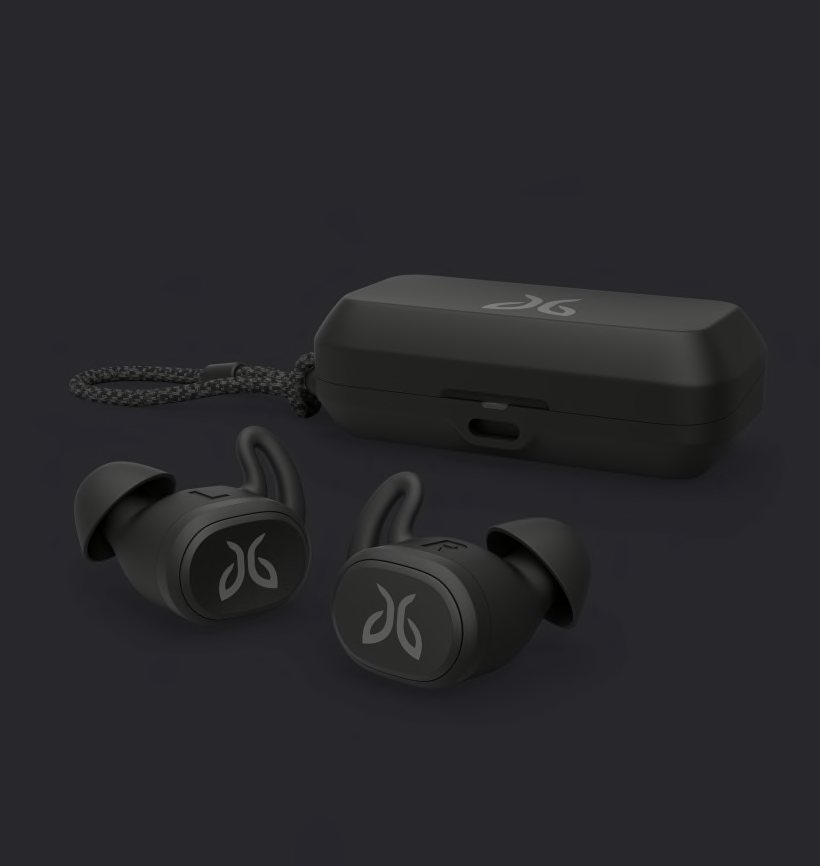 9// Standing Desk
I have this VariDesk ($400) at my office but FlexiSpot has more affordable options ($180) that I've been looking at for home. I bought RJ the Varidesk as a Christmas gift several years ago and he loves it too!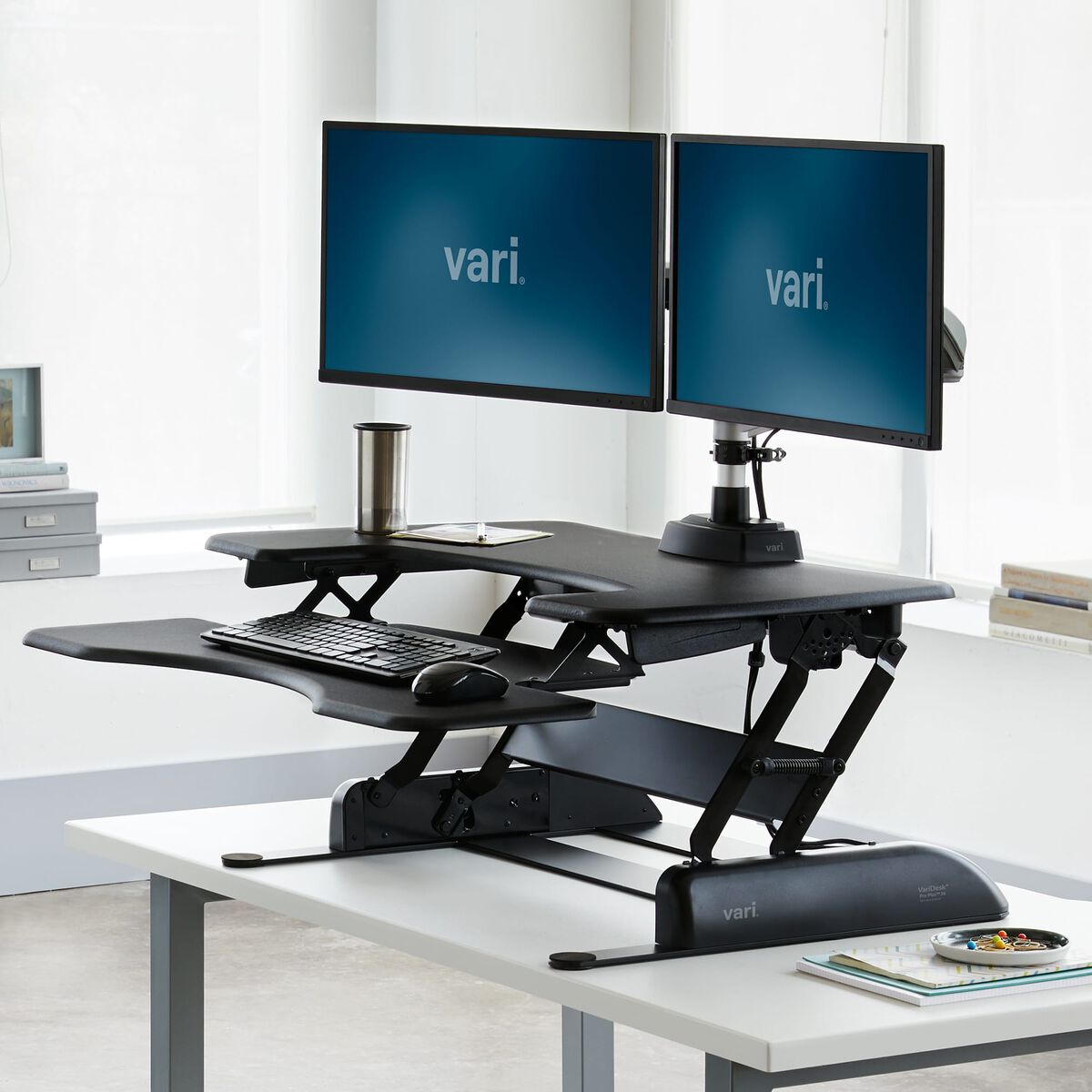 10// The Midnight Library ($20)
This novel has been life changing- it follows the tale of a woman named Nora that gets the opportunity to live out every decision that she could have made with her life. She finds out that not every life decision that could have been made produces the fairy tale that we think it would have, it's merely a different choice with different issues, hardships, joys, and losses. Matt Haig has become one of my favorite authors and I've also read Reasons to Stay Alive, which is a book everyone should read on understanding depression and anxiety.
This small business makes the BEST candles! I gave them to our guests at Friendsgiving this year and they were a HUGE hit- everyone loved them! Perfect for the person that already has everything.
Let me know what your favorite gifts are in the comments below!